Your Weight Loss Goal is totally attainable! We recommend taking fat burners with L-Carnitine and CLA. You can even double up to increase your efforts (i.e. Inferno Black and Inferno Natural) along with an isolate protein that is sugar-free and fat-free.
If you're looking to gain muscle mass we recommend a clean isolate protein, BCAA's and killer pre-workout. If you are looking to gain weight and muscle, we recommend using a mass gainer instead of isolate protein. If you're over 30 we also highly recommend taking a test booster.
The Perfect Stack for Bulking
You're looking to get shredded. You want to lean out, burn fat, and maintain or grow that lean muscle. We recommend taking a good fat burner, a fat-free isolate protein, and a recovery full of BCAA's.
As with all fitness goals, 85% of getting shredded is based on your diet. If you want to hit your goals quicker, you'll want to supplement your efforts with CLA's and L-Carnitine.
Lean and sexy - pretty self-explanatory. We recommend taking a fat burner, protein to help build that lean muscle, and a pre-workout to help you stay focused and energized in the gym.
OR
For non-beginners, try using any of the pro-hormone stacks recommended by Coach Emilio in this video!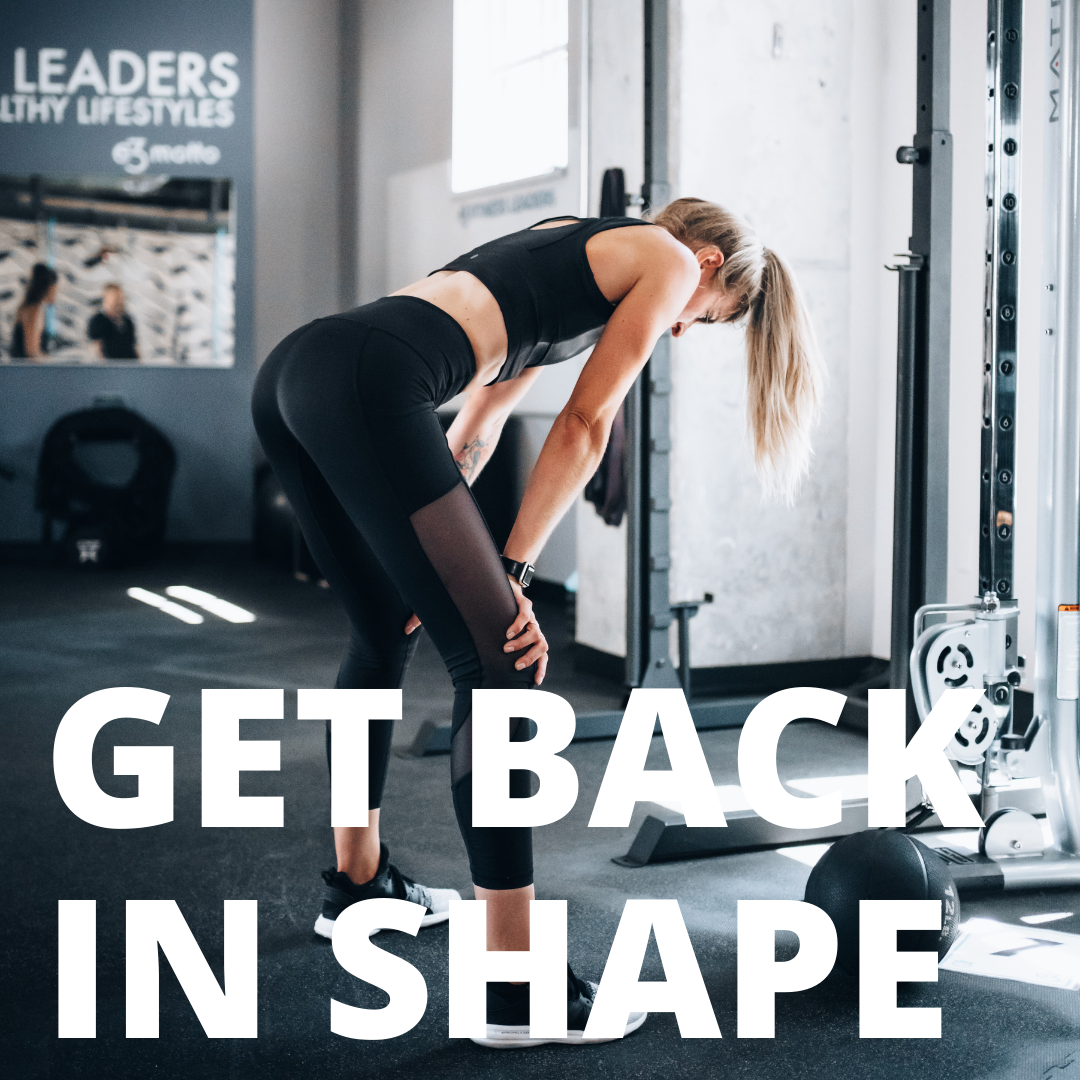 Getting back in shape isn't easy but as long as you stay dedicated, it's possible! We recommend starting with a protein to help build your muscle and a pre-workout to give you some motivation and energy to crush your workouts, as well as a recovery to curb that soreness!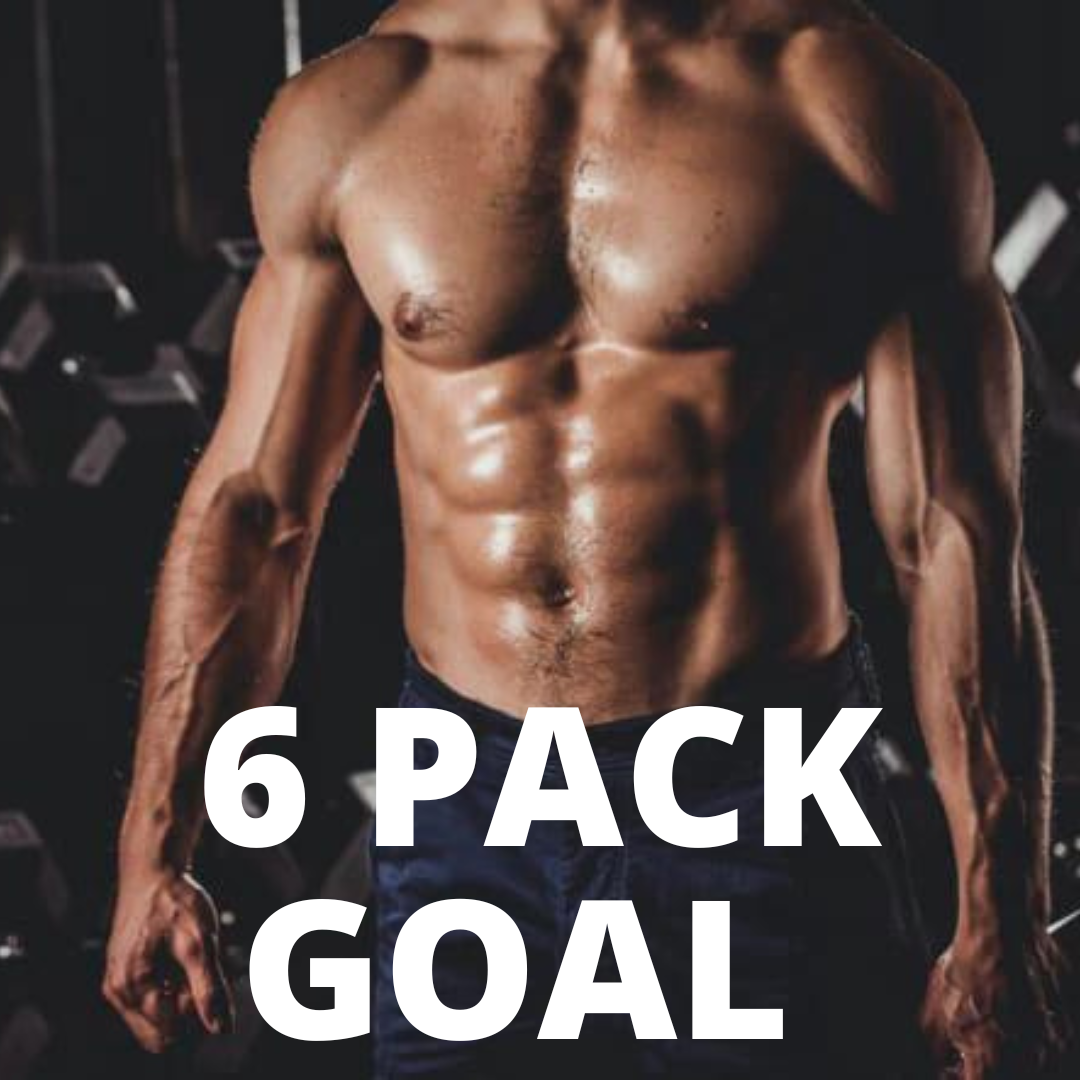 When trying to get a 6 pack your goal is to burn any fat keeping those abs hidden and strengthen those abs to get them to show! We recommend a fat burner or thermogenic, isolate protein, or a pro hormone stack for advanced lifters. If you're a male over 30, we also recommend taking a testosterone booster.