If You're Shopping Anywhere Else, You're Paying Too Much!
No matter which of our stores you walk in to, our Supplement Coaches care about one thing: your goals and health. We want to make sure we offer the right products for your regimen, and are so confident about our offerings, that we guarantee to match any competitor price.
Just bring the ad, printout, or photo with you to the register for validation.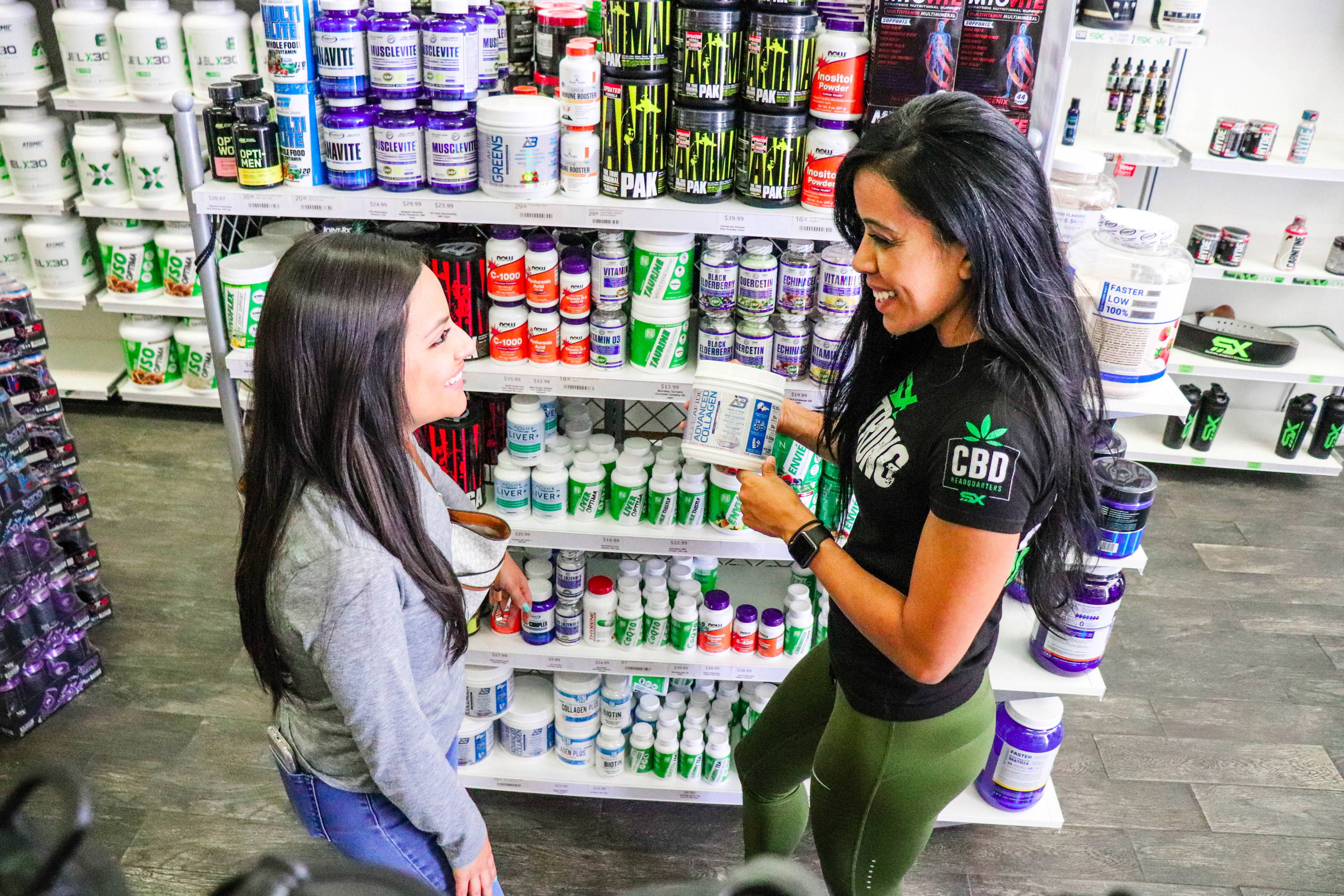 Find the products you'd like to price match. Make sure the product is in-stock and identical to our competitor's offer. Must be matching in size and type.
Visit any Supplement Xpress retail store and present the qualifying competitor's ad or site with the lower price immediately visible. We will then review and verify. Item must be identical in serving size and flavor variant.
Local retail competitors

Amazon.com Retailers**

Bodybuilding.com

Drug stores (Walgreens, Rite Aid, CVS)

GNC.com

Grocery stores (Albertsons, Food City, etc.)

Superstores (Walmart, Target, etc.)

Walmart.com Wholesale warehouses (Costco, Sam's Club, etc.)

Vitamin Shoppe (online/in store)

Vitamin World (online/in store)

We price match any valid online website
We do not price match eBay, Wish, Craigslist, or any EU website.

Clearance items

Volume or wholesale pricing

Sales tax is not included in the offer price

No auction site prices will be matched.

Once a product is price-matched, additional discounts coupons cannot be applied.