Fuel X30 is a clinically based protein that provides you with Zero Sugars, perfect for your KETO diet.

Triple Cold-Filtered Whey Protein Isolate
The purest form of amino acids with the highest bioavailability of any whey protein on the market.

Protein digestion and absorption can be difficult. Vitafiber helps to enhance the amount of digestible proteins in each serving.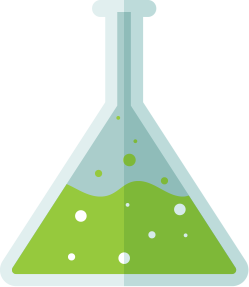 Clinically formulated to build lean muscle, increase metabolism and burn fat.
The "keto" in a ketogenic diet comes from the fact that it allows the body to produce small fuel molecules called "ketones". This is an alternative fuel source for the body, used when blood sugar (glucose) is in short supply.

The liver produces ketones from fat. These ketones then serve as a fuel source throughout the body, especially for the brain.

On a ketogenic diet, your entire body switches its fuel supply to run mostly on fat, burning fat 24/7.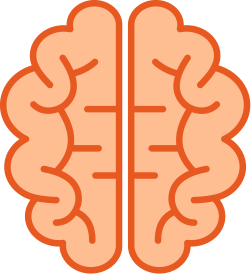 YOUR BRAIN NEEDS FUEL (X30)
No but really, The brain is a hungry organ that consumes lots of energy every day, and it can't run on fat directly. It can only run on glucose… or ketones.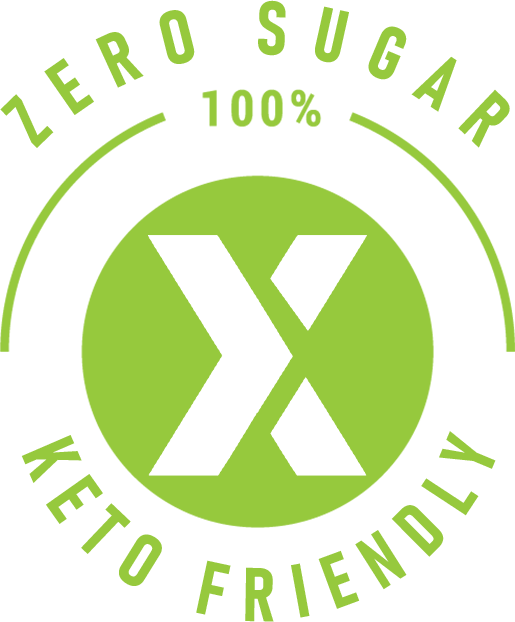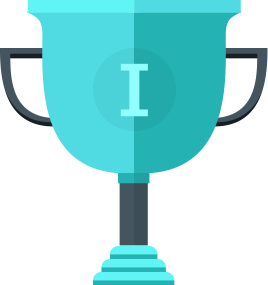 Premium Quality Ingredients
At Atomic quality and purity will never be sacrificed.
Science Based, Athlete Driven.
We invest heavily in research and product development.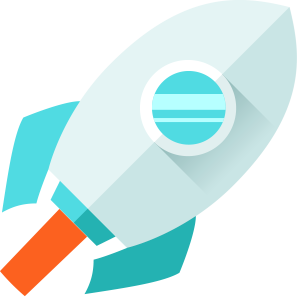 On every single order within the Continental U.S.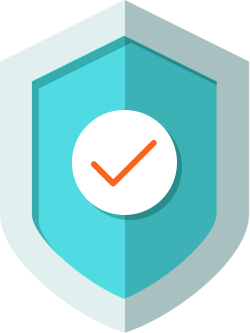 100% Satisfaction Guaranteed
Customer satisfaction matters to us.
(Manufactured in USA)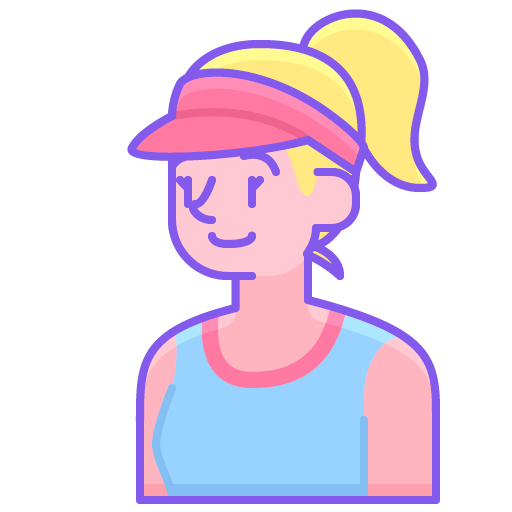 "Clean, delicious, no after taste, does not mess with my sugar levels"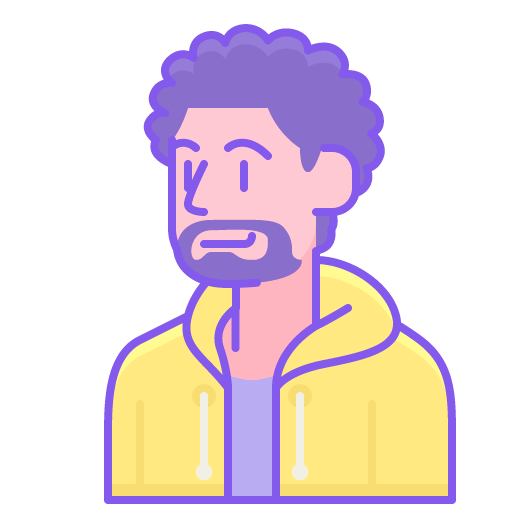 "I've been using fuel x30 for over a year now and haven't had better results with any other protein"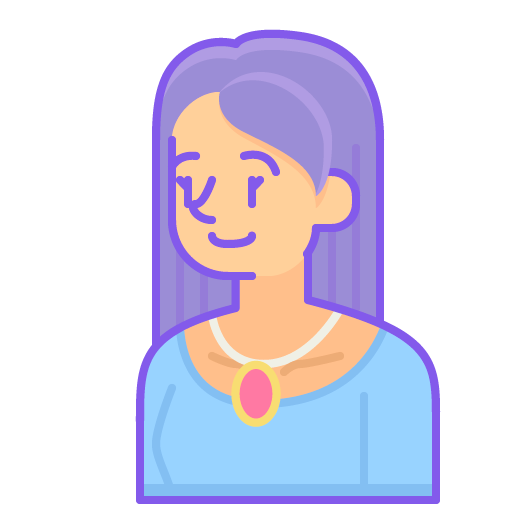 "It taste great! Low sugar and carbs excellent for Ketogenic diets!"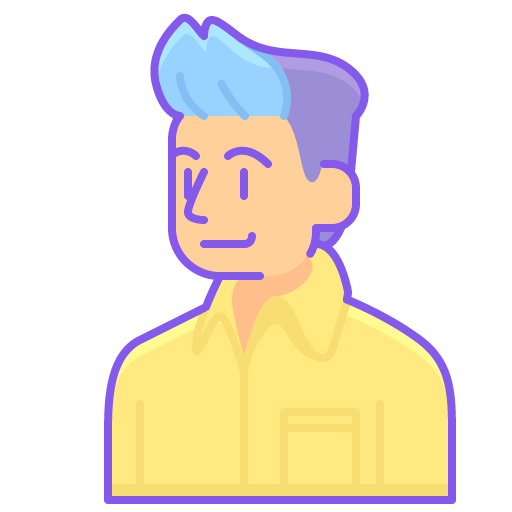 "Love this product! Has a great taste, doesn't hurt my stomach or make me feel weird!"
ATOMIC PROMISE TO YOU ...
You will receive the perfect KETO Protein on the market. We did the research, you get the results. Thanks to our clinically based formulas we are confident you will love FUEL X30.
+ AMAZING FLAVORS TO CHOOSE FROM!