 The fastest way to eliminate soreness.
Use fallout after every workout
to reduce recovery time
by more than 50%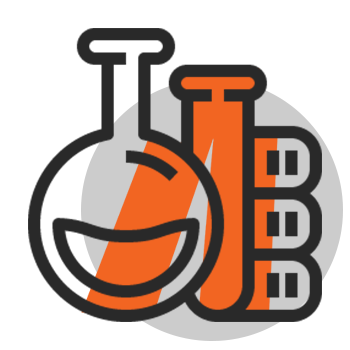 All of our supplements are clinically based to provide you with REAL results.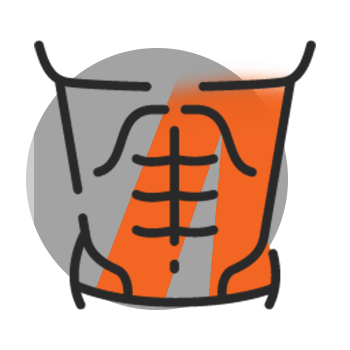 We designed our formulas around professional athletes to provide them only the best.
-Whatever your hands find to do, do it with all your might-
FOCUS ON BREAKING PR'S ... NOT YOURSELF.
Build & Repair Your Muscle, Complete BCAA's

Anti-Inflammatory Joint Repair Formula

Electrolyte Formula For Superior Cell Hydration

BCAA's + Glutamine + MCT Oil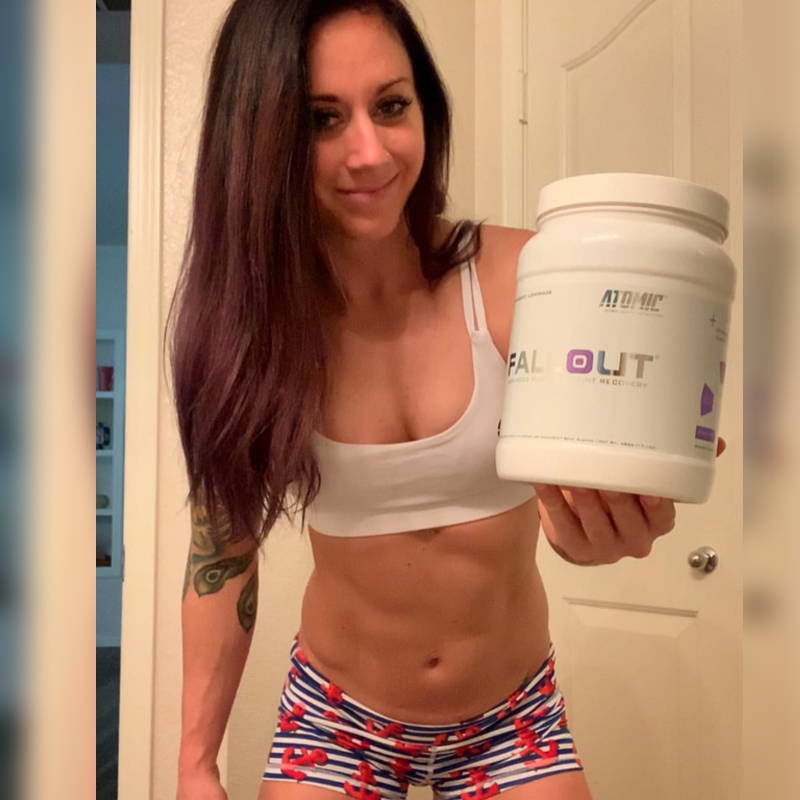 I've been using Atomic Fallout for over 2 years now. The taste is great. They don't make a flavor I haven't enjoyed. The powder isn't super fine so it doesn't get everywhere that is definitely something I look for in any kind of powder I use. I would do recommend this to all my friends.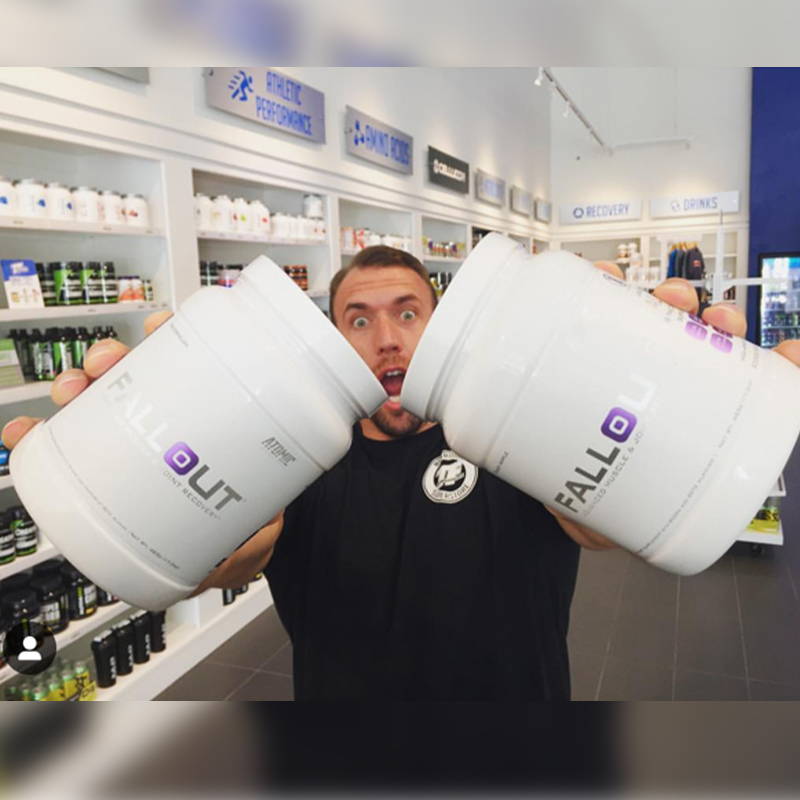 "I've been lifting for 15+ years, this is the first recovery product that actually works. Start drinking it halfway through your workout and you should be finished by the time your workout is done. My body recovers much faster from intense workouts now, highly recommend."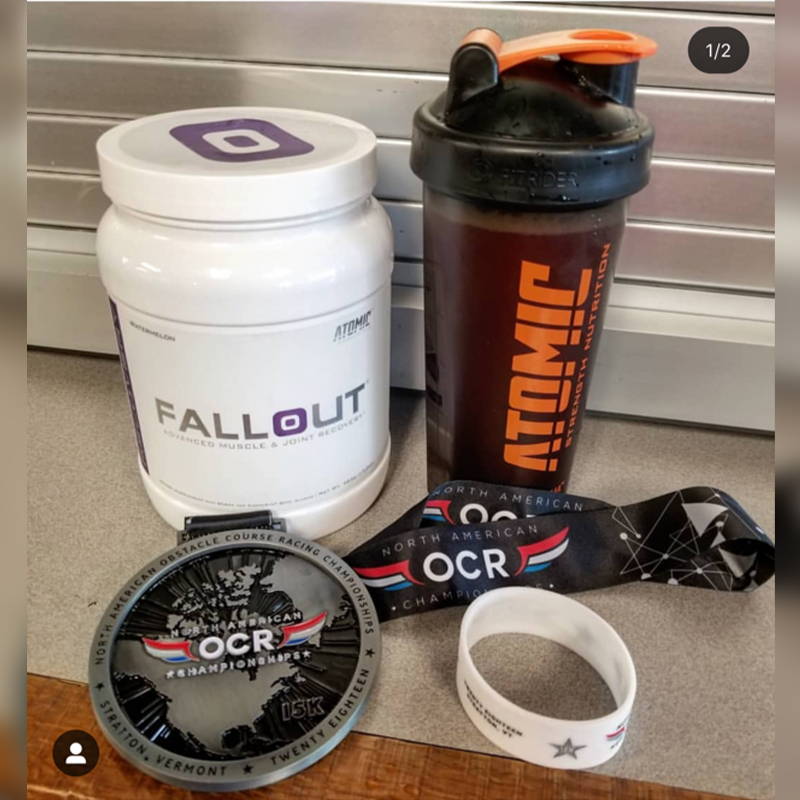 "I've tried brand x and it didn't do much for my recovery. However, I tried the Fallout Watermelon for a week and was hooked. This recovery powder mixture allows me to push harder in the gym knowing that I can sip on it while I'm driving home and not wake up sore tomorrow.