 CLINICALLY dosed Pre-WORKOUT for ultimate performance.
stay focused and full of energy longer during high intensity work outs.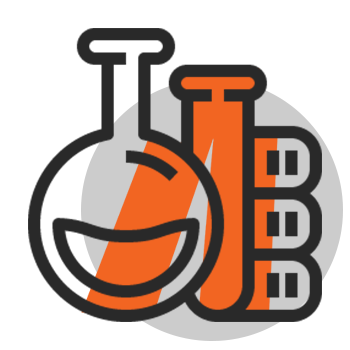 All of our supplements are clinically based to provide you with REAL results.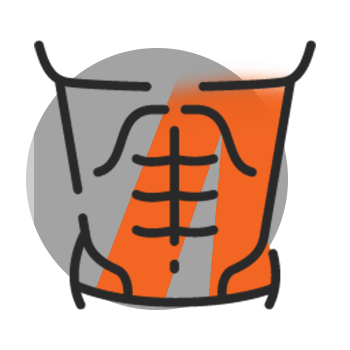 We designed our formulas around professional athletes to provide them only the best.
-Whatever your hands find to do, do it with all your might-
ENDURANCE TO GET MORE REPS AND MENTAL FOCUS TO BEAT THE CLOCK.
Powerful surge of energy.


High mental clarity & focus.


Endurance and optimal fat oxidation.

Great taste and mixes easily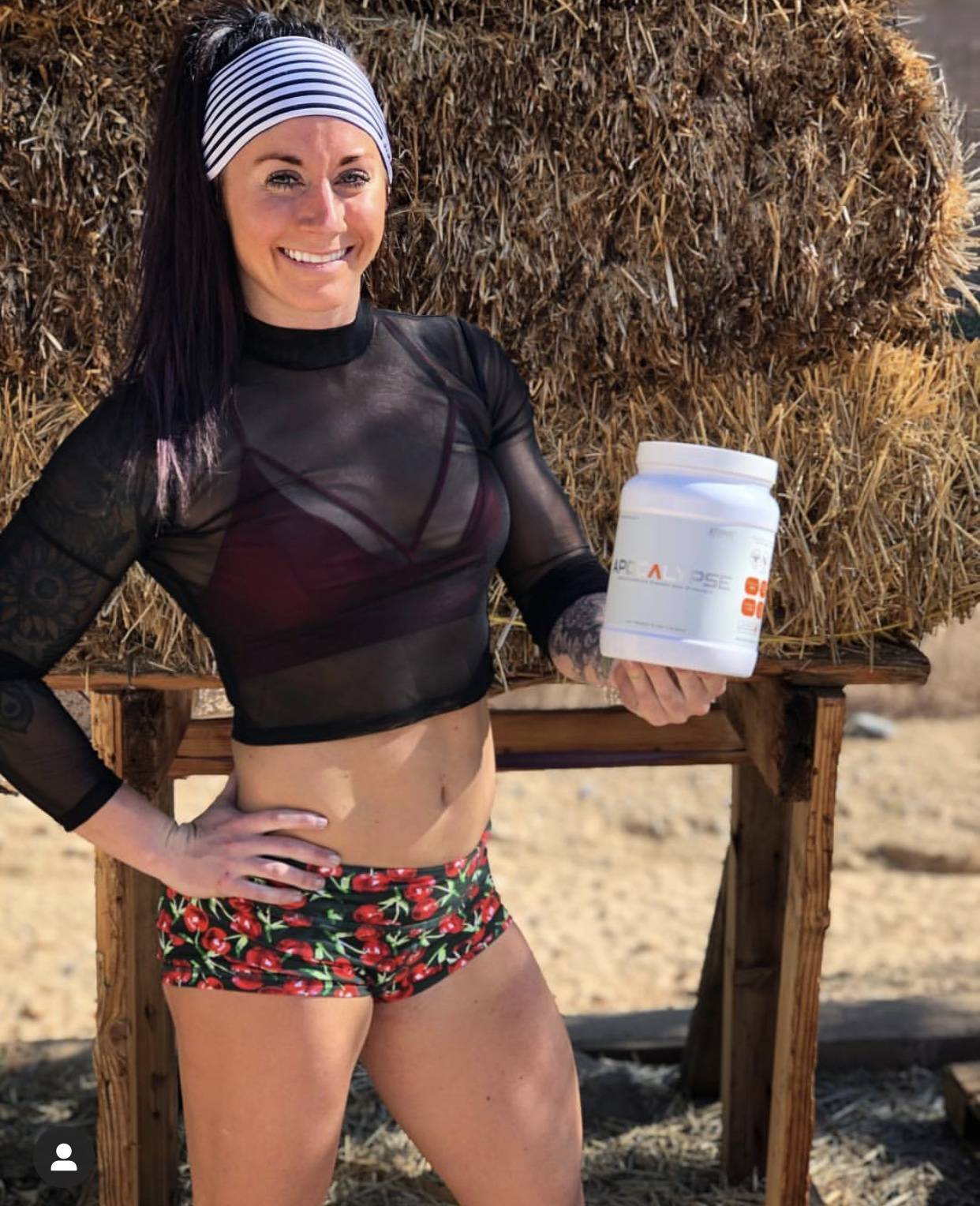 Tried a few samples, and I can't get over how good the taste is! Must try!! It does it's job I've been taking pre-workout for about 2 years, and I can say this one is on the top 10!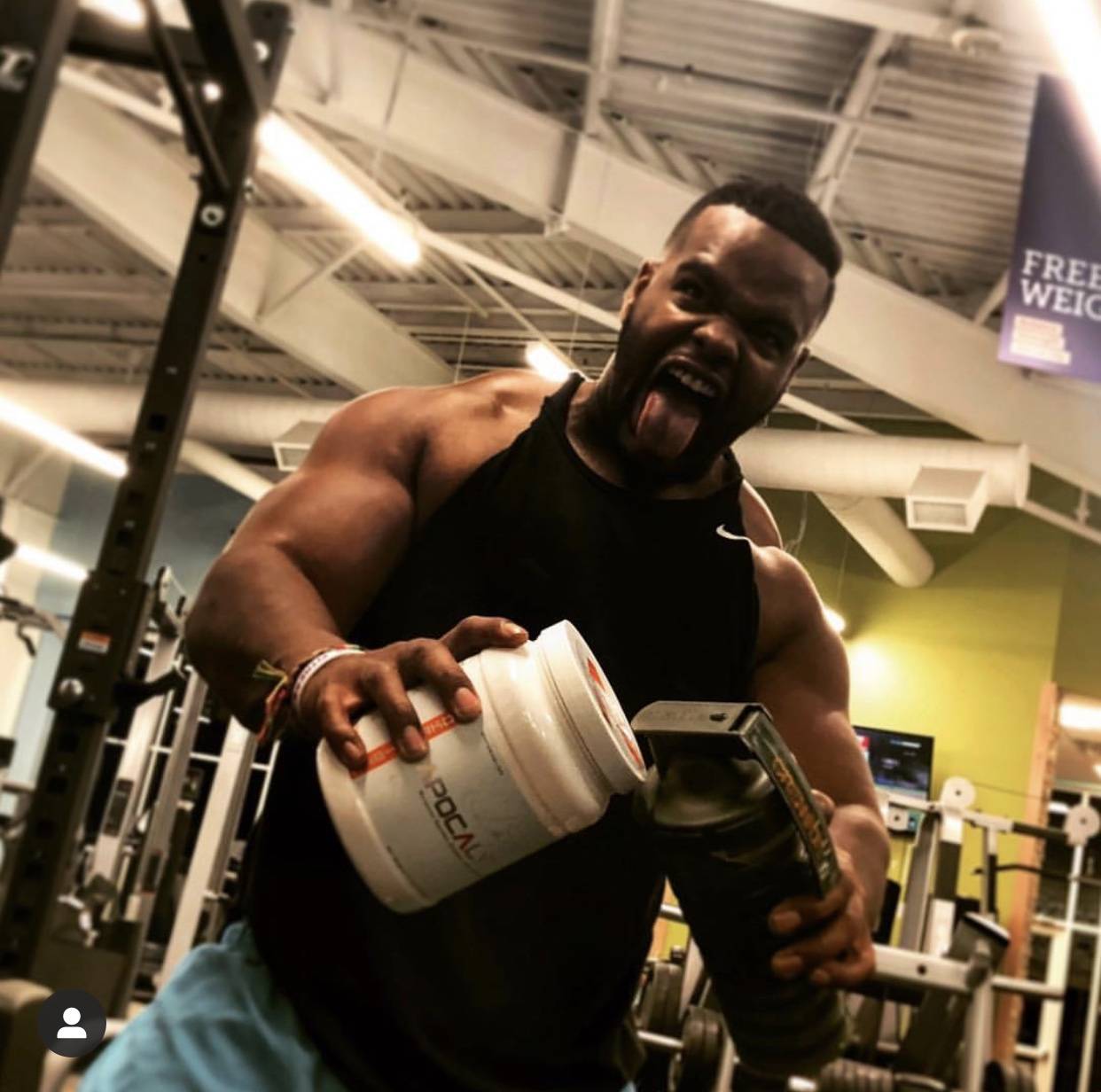 I love this pre workout, flavor is great but the effects are even greater! I destroy every single workout when I use this.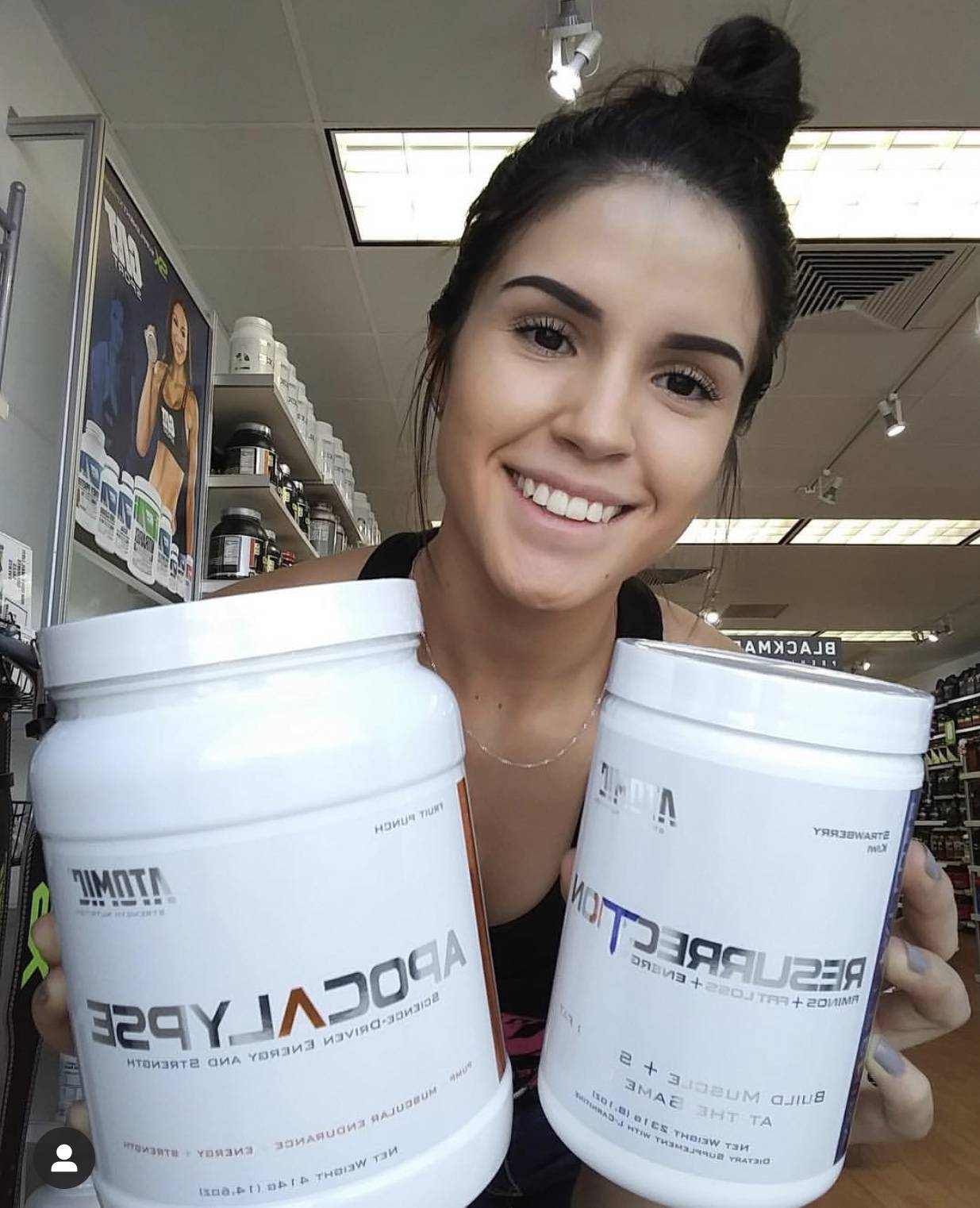 This is the best preworkout ever! the energy is smooth and yet powerful... and the taste is super yummy! I wake up looking so forward to my apocalypse prework monday through saturday :) watermelon and tropical fruit are the flavors i have tried and use... would highly recommend!
Liquid error: product form must be given a product